Our Story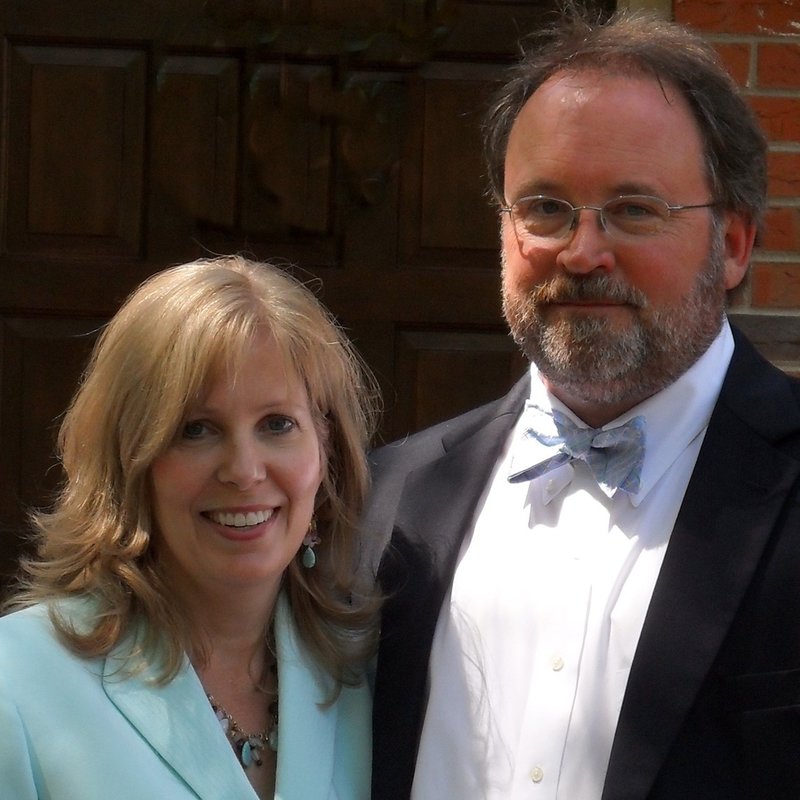 Scott Vaughan Communications began in July 2003 when Scott left a 10-year position as director of marketing for the South Carolina Baptist Convention to pursue serving the strategic communication needs of a broader church and faith organization base. Today, Scott Vaughan Communications also serves non-profits, families, and individuals with a 
a variety of communication services.
Scott is a former newspaper publisher and editor, and advertising sales executive.
He an independent book publisher and has authored five award-winning novels.
Scott and his wife, Vicki, have four grown sons, three of whom are married, and three
grandchildren.